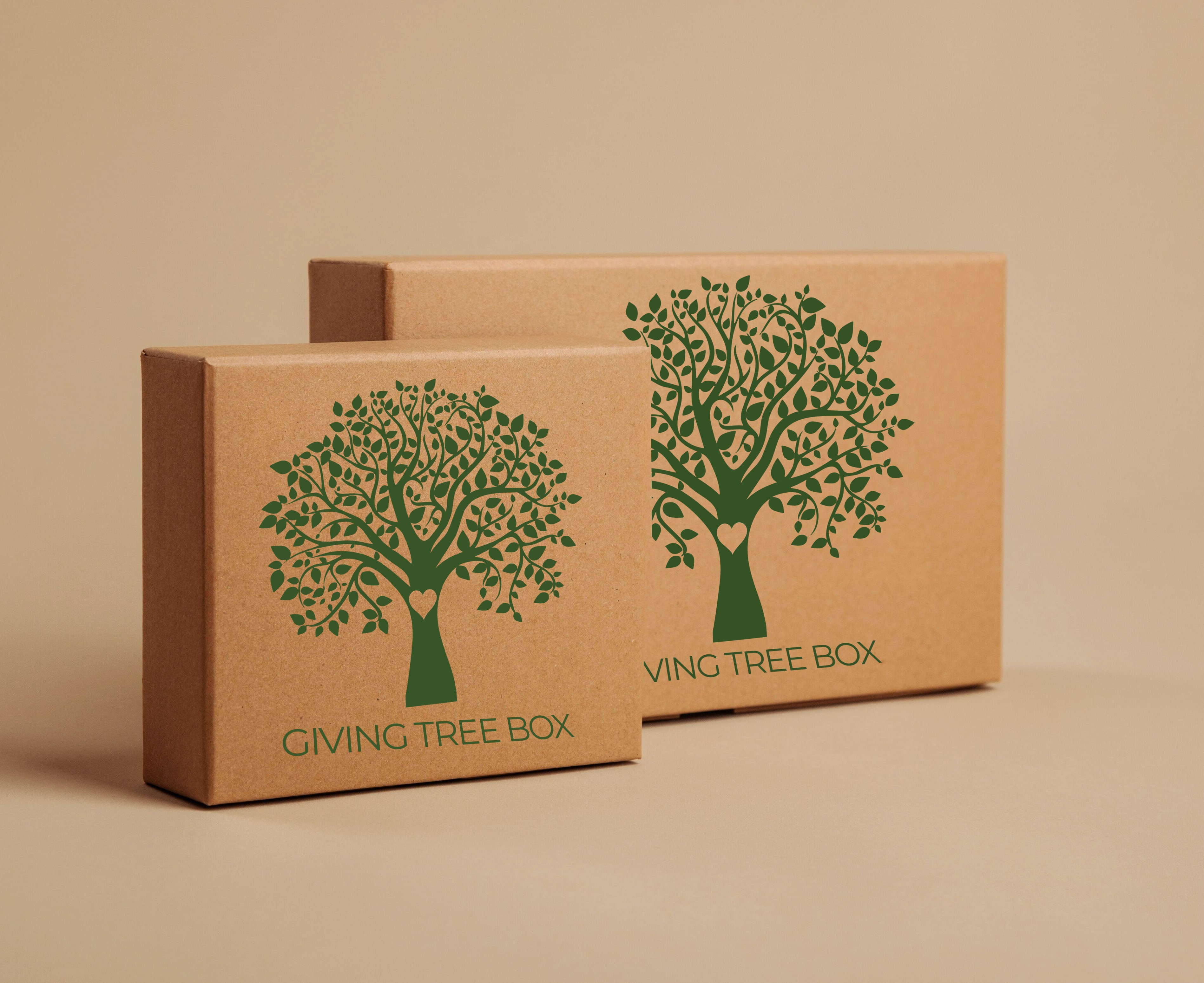 Give a gift to yourself with our subscription boxes! From spa products to chocolate and candles, our subscription box has a little bit of everything. 
With 10+ items in our monthly and 12+ items in our seasonal box with a few seasonal goodies as well, you'll know you're getting your money's worth! When purchasing any one of our boxes, you will be supporting small businesses from across the United States. Plus, we offer free shipping to the United States on all of our boxes, including our one time boxes.
Just take our brief survey, and our team will handpick the perfect products catered to your customization.  
When you subscribe to our monthly box, you will be billed on the day of subscription. If you sign up between the 1st and 12th of the month, you will get this month's box which will start shipping out on the 15th. If you subscribe after the 12th of the month, you will not receive your box until the following month.
Once you subscribe to our seasonal box, you will be billed the day of subscription and receive your 1st box that month. Your following boxes will be billed and shipped out every 3 months. 
Frequently Asked Questions
We want to give you the best experience possible! If you have any questions you can visit our full FAQ page or contact us if you're still lost!
When you subscribe to our subscription box, you will receive around 10-12 items based on the subscription plan you choose. These items will be personalized just to you based on the survey you will be prompted to take. The products inside our boxes are all sourced from small businesses. We review products every season and select products from businesses that share the same values as us. Our products range from beauty care to tea and coffee, to candles and chocolates, and everything in between!
What is the difference between Monthly and Seasonal Boxes?
Monthly boxes are $39.95/month. Seasonal boxes are $49.95 per season (every 3 months). Monthly boxes contain around 10+ items and seasonal boxes contain 12+ items plus seasonal goodies too. Both boxes are personalized to you based on the survey you complete.
Can I customize my boxes?
Yes! When you subscribe to either one of our boxes you will be prompted to take a survey so we can get a better idea of your likes and dislikes. Whether it's defining your allergies or items you're excited about, you'll know this box is meant just for you!
In the checkout screen, there is a toggle switch on the right-hand side of the screen which will allow you to send a subscription to anyone. You will continue to be billed after you gift your box but you can change your payment information at any time.


Purchase one of our one time boxes below! These boxes are handpicked with products meant to bring you on an adventure whether it be pampering yourself, entertaining your sweet tooth, or satisfying your coffee cravings.
There's nothing better than the smell of freshly brewed coffee. Our Coffee Lovers Box is nothing short of the fragrant wakeup call brought right to your doorstep. Indulge in a coffee lover's experience with this box. Featuring coffee-inspired products like toffee, chocolate, coffee grounds, body scrub, lip balm, candle, magnet stickers, and more! Note: All products photographed are not guaranteed in your box.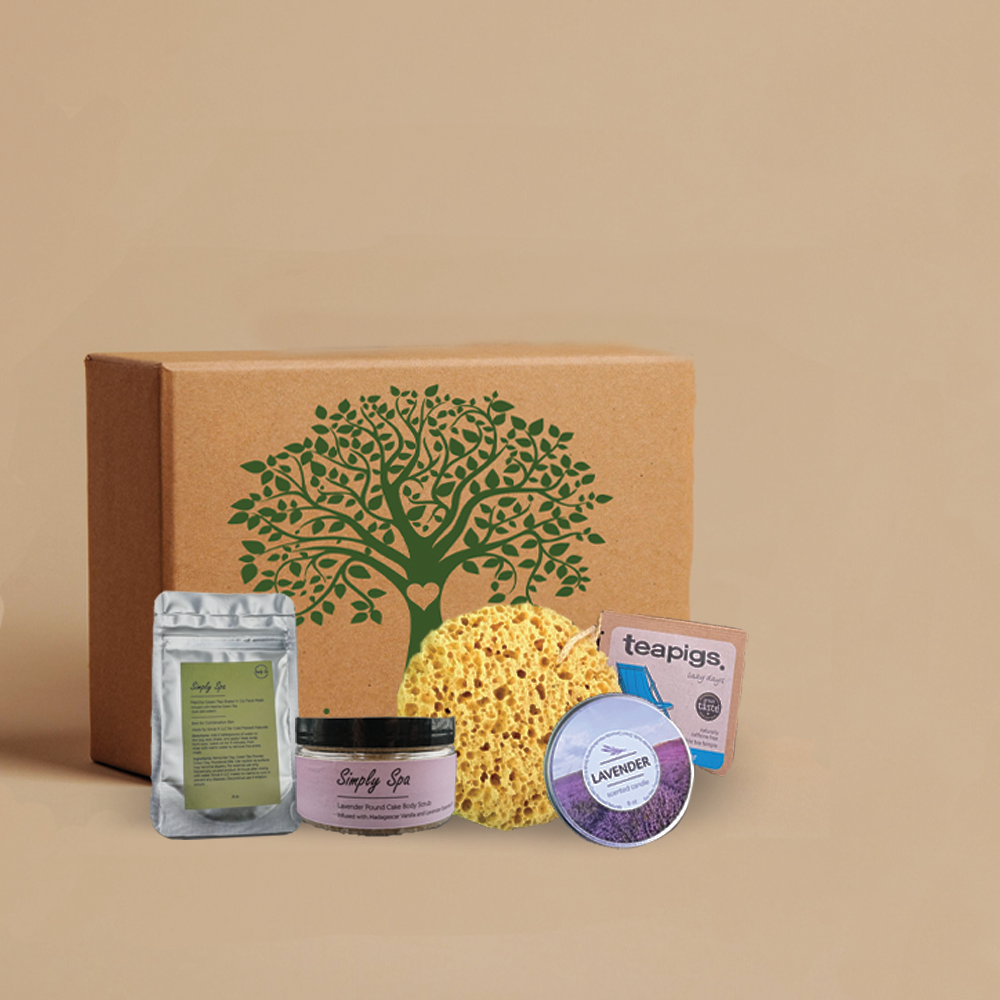 Sit back, relax, and enjoy the calming effects of our Relaxation Box. Let this box bring you to quiet days on the beach or a day at the spa. You could even gift this to a friend for their birthday! Enjoy products like body scrub, shower steamer, candle, sticker, magnet, tea, loofa, sleep mask, face mask, and more! Note: All products photographed are not guaranteed to be in your box.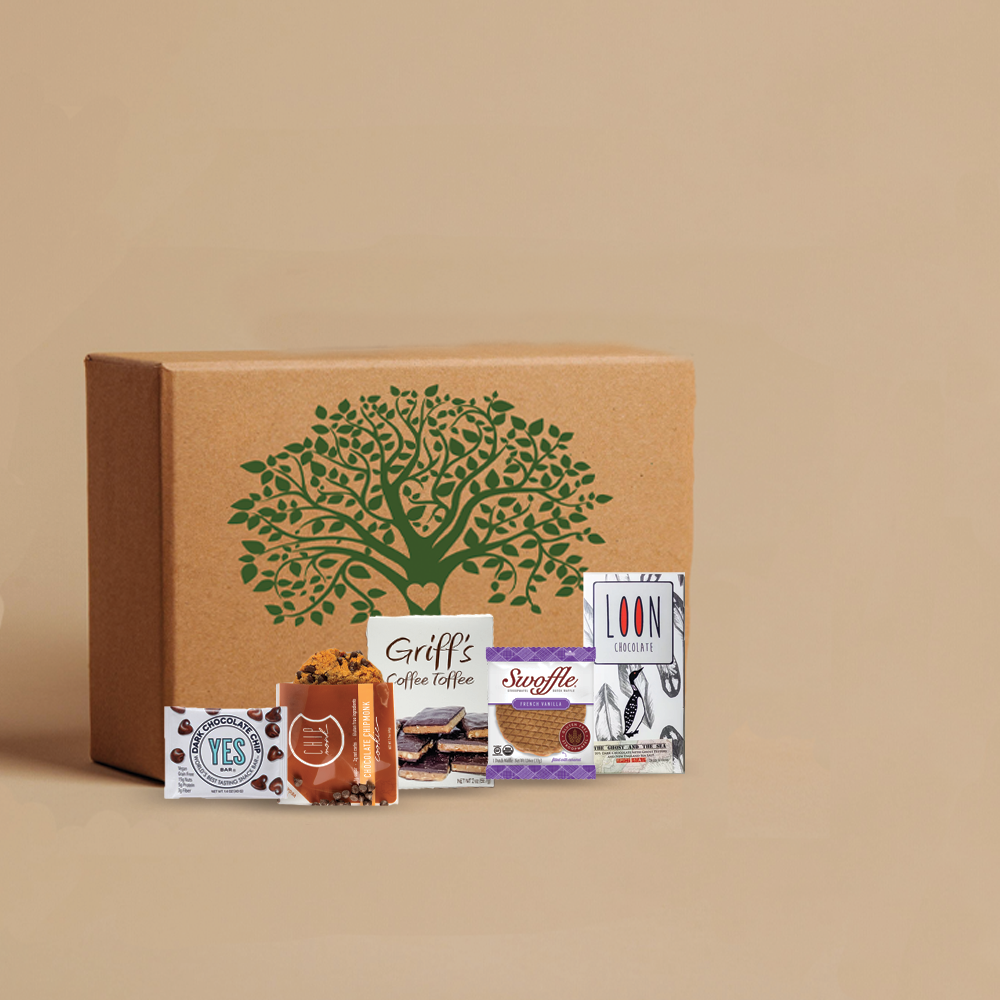 Craving something sweet? We're bringing the candy shop right to your door with our Sweet Treats Box! Small candy companies across the country have put together an amazing array of sugary treats just for you. This box has something for everyone's sweet tooth whether it be chocolate, cookies, hot cocoa, and so much more! Note: All products photographed are not guaranteed in your box.