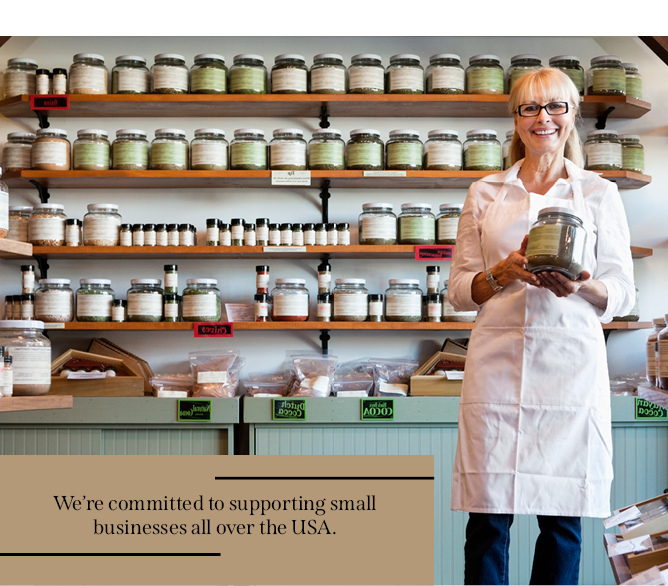 Helping others make a difference while building communities crafted by small businesses.
Our mission is very simple: help others and support small businesses. Whether we are donating to amazing organizations or promoting great companies, we are constantly looking to give back any way we can. With almost 2 years in the making, we have gratefully found over 200 vendors to create an ever-changing experience! See our core values below.
10% of all purchases are donated to a different charity each month.
 Designed to fit you perfectly like a puzzle piece.
 High quality products from businesses who care about  you.
 All of our products are sourced from small businesses around the United States.