Starting with a Giving Tree Box is simple and exciting at the same time!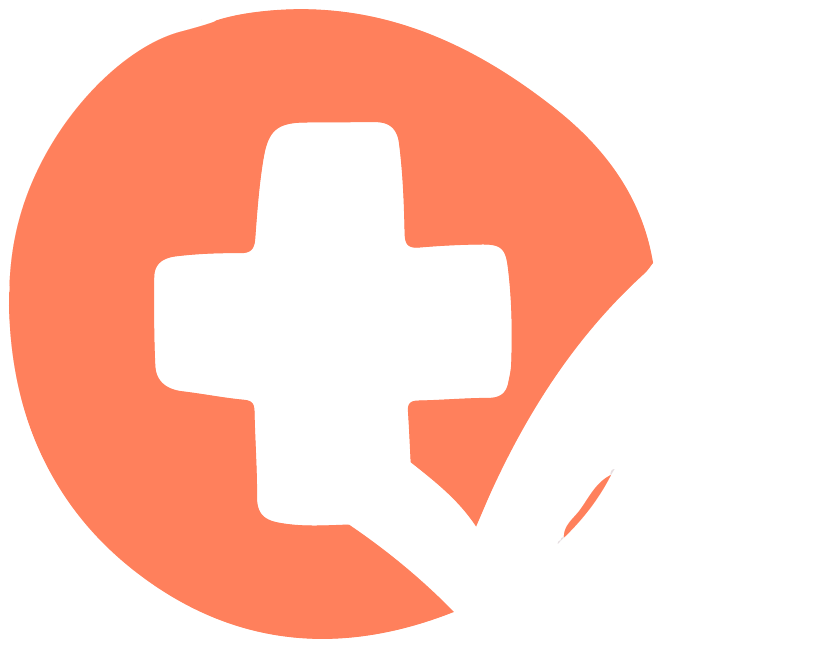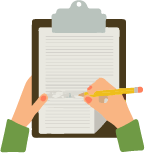 Take our survey so your box can be personalized just for you!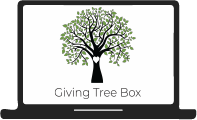 Place your order for either our monthly or seasonal box. Each season we tailor the box to your preferences!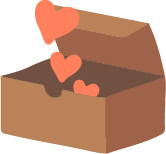 Nourish your body and soul with some of the best products crafted from small businesses!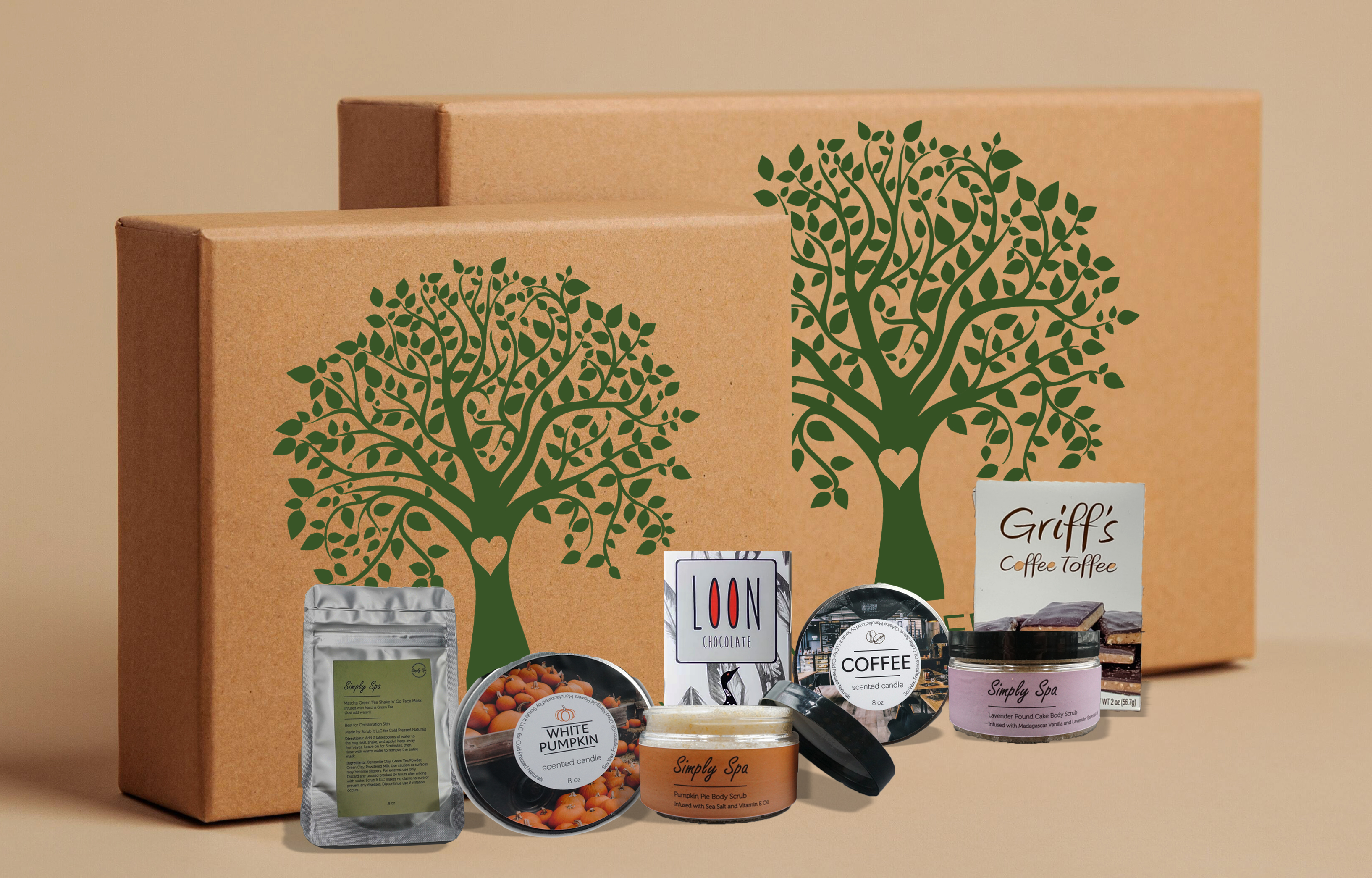 A Box Personalized for You
From natural beauty products to home essentials, our Monthly Box has a little bit of everything! With products sourced from small businesses, you'll know each product was made with love from someone who cares about providing you the best product ever.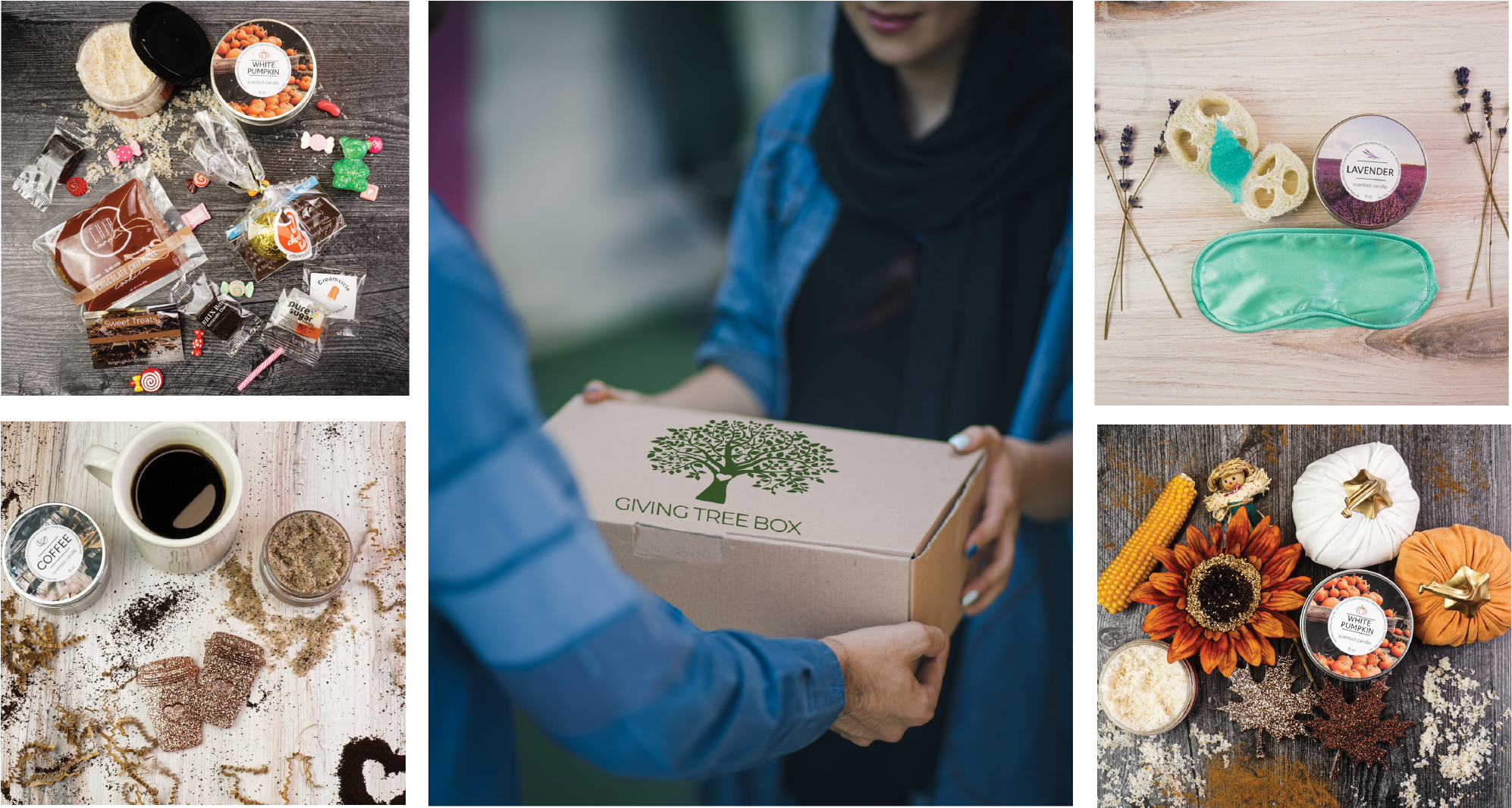 Stay rooted in all of our special offers, deals, and promotions. Plus be the first to know about our new boxes and what amazing charities we have partnered with.